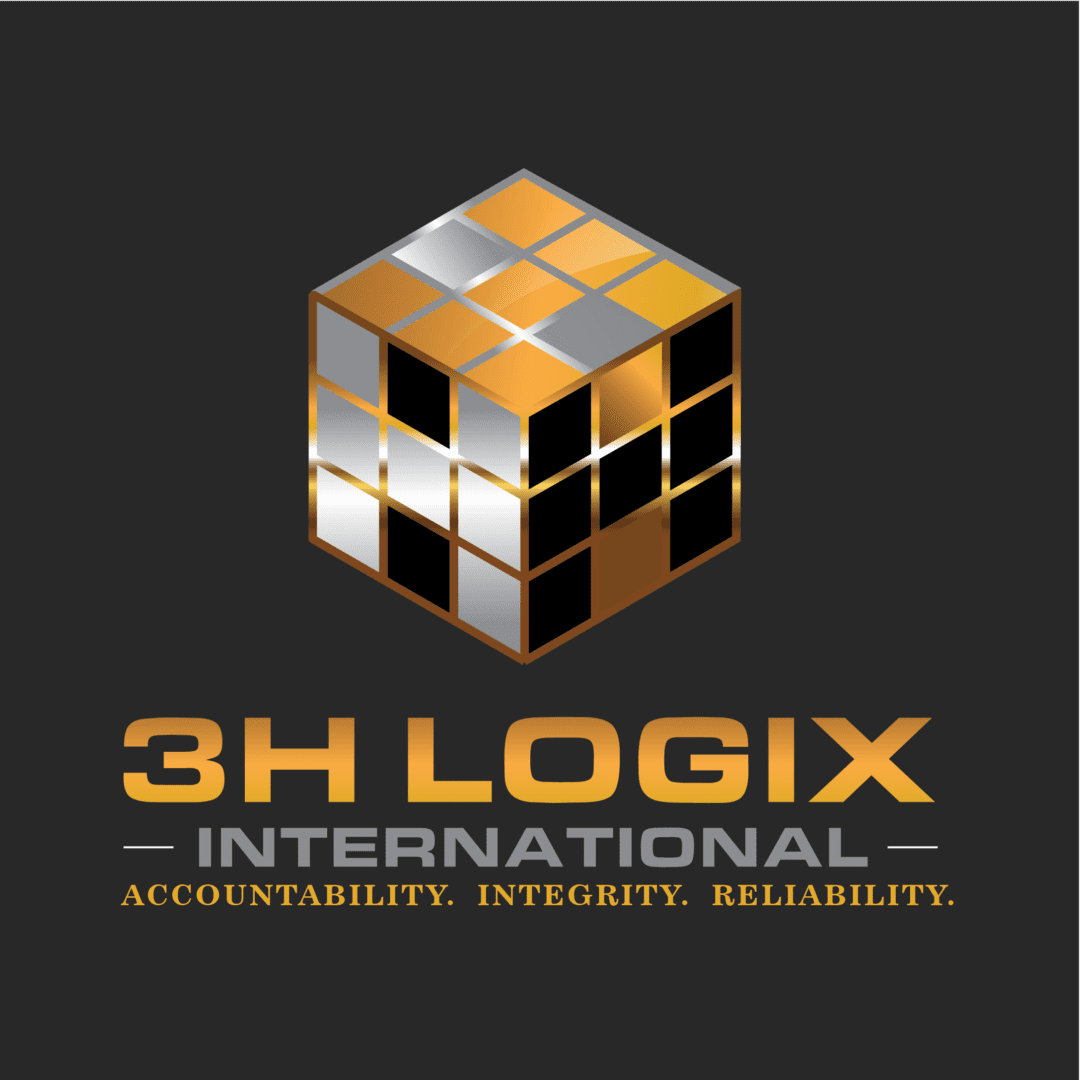 WHAT WILL 3H LOGIX DO FOR YOU?
3H Logix wants to add to this growing international phenomenon by becoming a unique, and empowering entity dedicated to a full-service concierge to its clients. How so? Simple. A "one-stop" experience with the following services:
3H Logix will augment its operations to make these concierge services more competitive in the global trade. There are eleven (11) different classes of bonded warehouses authorized under 19 C.F.R. §19.1, but 3H Logix will focus on Classes II, VIII, and XI respectively. As a U.S. Customs Bonded warehouse, 3H Logix will focus primarily, but not exclusively, on small- to medium-sized, minority businesses that generate <$15,000.00 in gross monthly revenues. Customarily, these businesses do not have an infrastructure to handle their basic importing/exporting needs.
OUR PASSION.
OUR PROFESSION.
OUR PROMISE.
Between the 'grass roots' of working for Delta Cargo and FedEx, an urgency was born to service those businesses who are not as privileged as other American industry moguls, but who deserves, nonetheless, those equal opportunities to succeed in this global logistics' ecosystem with their goods both efficiently and effectively. We, at Henderson & Henderson Holdings, LLC ®, will be 'providing the missing link' within this global supply chain via 3H Logix International ("3H Logix").
3H Logix will offer more 3PL services globally through and with Delta Cargo; DHL Global Forwarding; and UPS Supply Chain Solutions our potential future business partners.
Whether it will be the storage, transport, or clearing of high-value international imports/exports that include, but are not limited to, precious metals/stones, medical equipment/supplies, certain agricultural and perishable goods (e.g., coffee beans and seafood), and of course, military dignified transfers.
By 2026, 3H Logix will be expecting 15% annual growth in gross revenue after our first year of operation in 2023, and every year thereafter with very little overhead. Hence, a much larger profit margin and bigger savings for you! Poised and positioned with who have proven business strategic models with international 3PL, our dreams to service globally will become a long-term reality. What does this mean for our customers? More savings through bundled 3PL services and their repetitions.