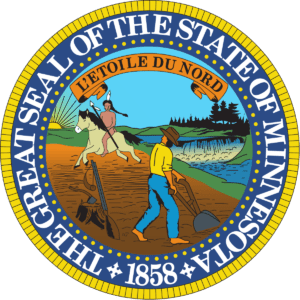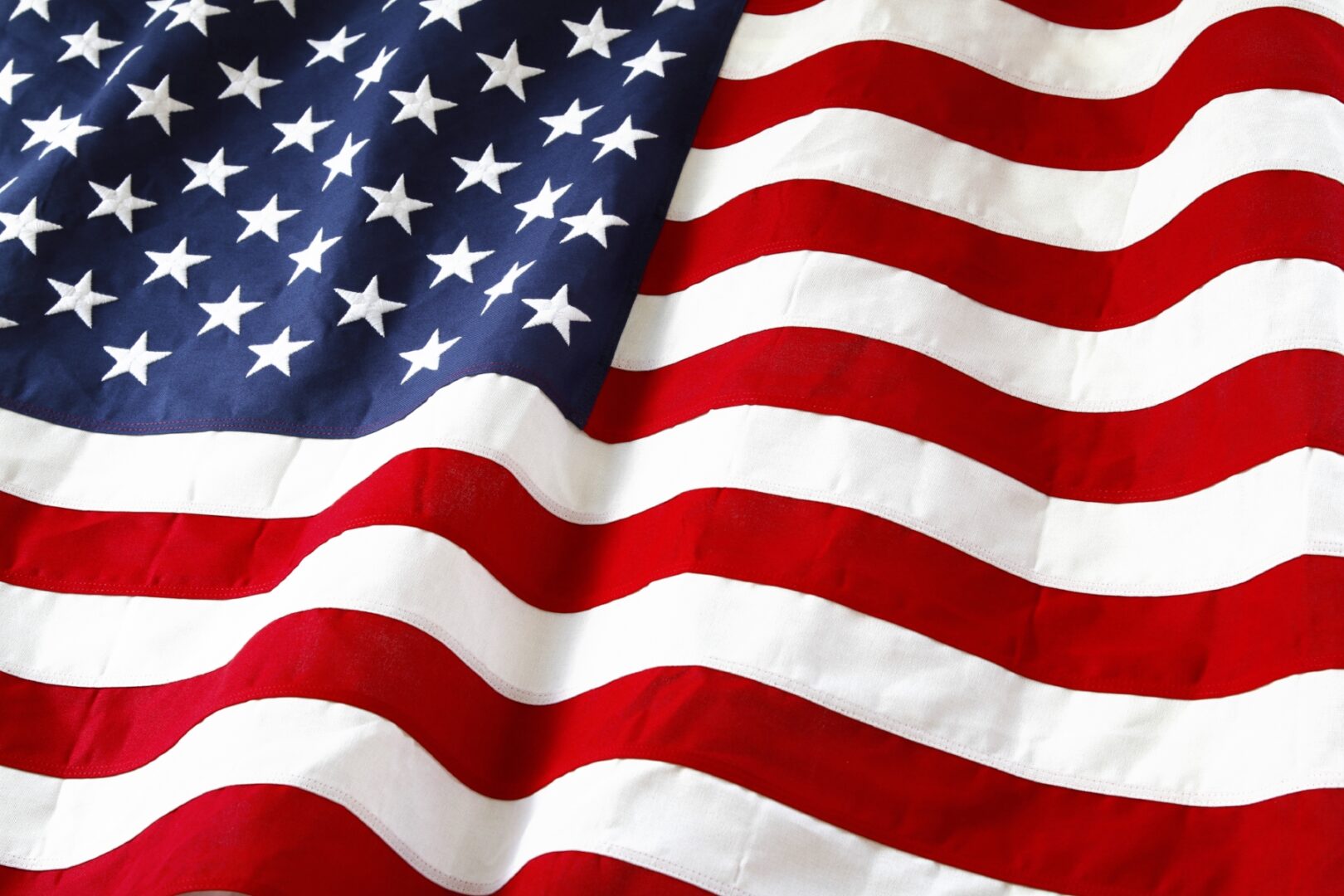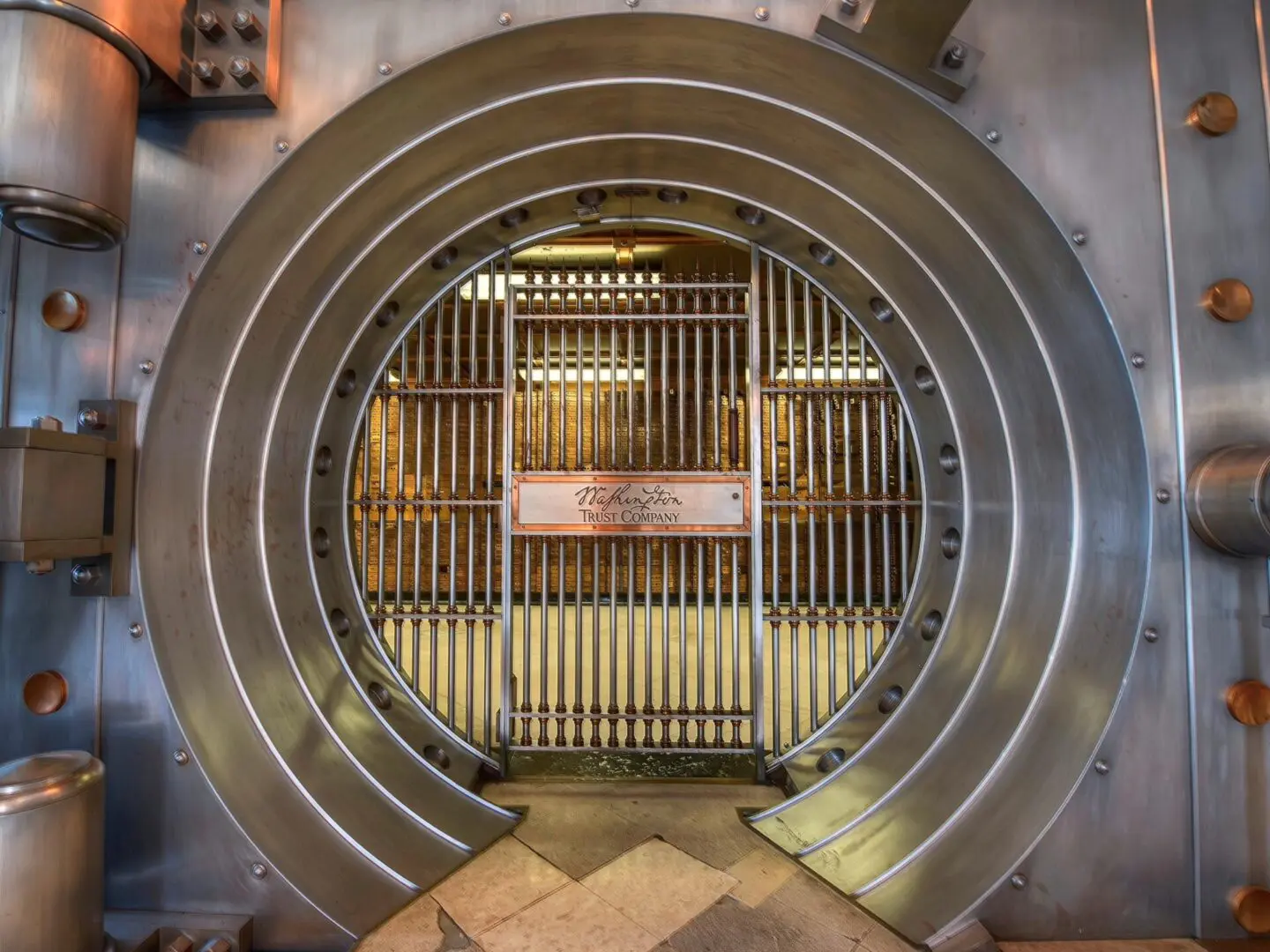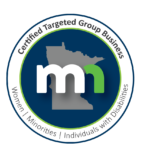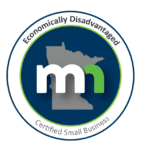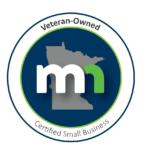 Get in Touch With Us at
Henderson & Henderson Holdings, LLC®
Be the change that you seek.
Where does your business need more support? What are your 'pain points'? Where can we find and strengthen your 'missing link'?
Whether it is any facet(s) of global logistics, paralegal support, immigration forms assistance, or real estate closing services, we can offer a broad range of customized bundled services combined with penetrating pricing packages that are specific to your business needs.
Send us your message(s) today, so that we can start onto a pathway to celebrate your success(es) with Henderson & Henderson Holdings, LLC®.